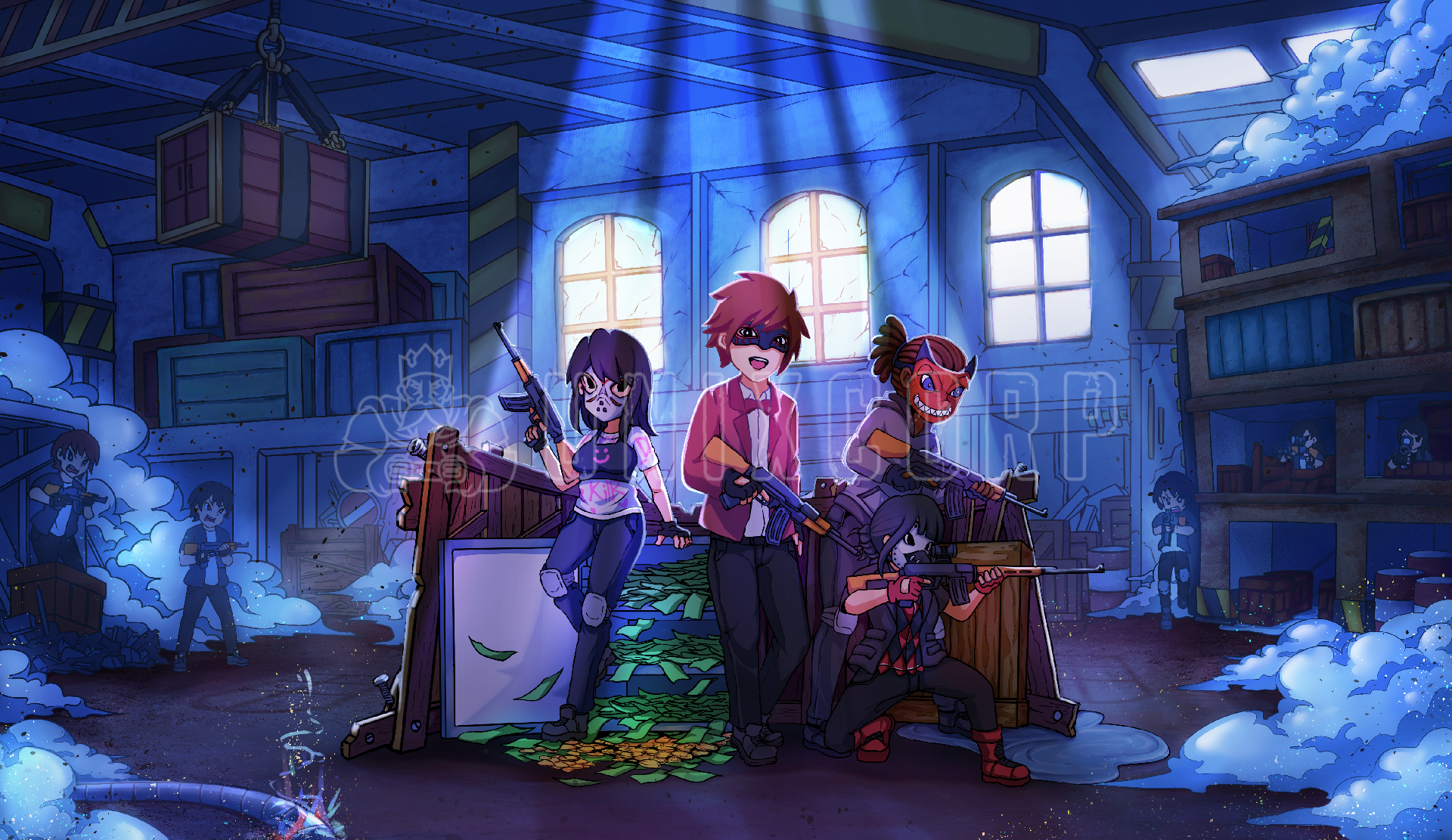 Heisters
A downloadable game for Android
HEISTER vs HEISTER !!
Welcome to the world of heisters where no cops and good guys exist. Play as heisters who rob other heisters then uses the loot to build your squad and base. Feel the thrill of shooting enemies while searching and breaking into enemy vaults. Then, enjoy your loot by using it to build a strong base and an unstoppable squad.
Features:
Preparing phase before the heist
Penetrate the enemy's base with commendable comrades (AI)
Various guns, throwable, and items to improve the heist
Bunch of comrades with the unique ability (Role)
Customize your squad with various cosmetics (Cloth Set, Mask, Etc)
Build your base, install furniture, turrets, and traps (Upcoming)
Assign your comrades to defend the base (Upcoming)
Heist together with your friend [Coop Mode] (Upcoming)
World Leaderboard (Upcoming)
Lead your comrades and become the most badass heisters squad in history along with a magnificent base.
---

Do you have any installation issues, bugs or even an awesome idea???
please kindly inform us through Discord Channel or post a new Community Topic.
You may also reach us at our community Discord - Instagram.


copyright unixcorpgamedev.id

Also available on